Bishop Craggin Classic 2023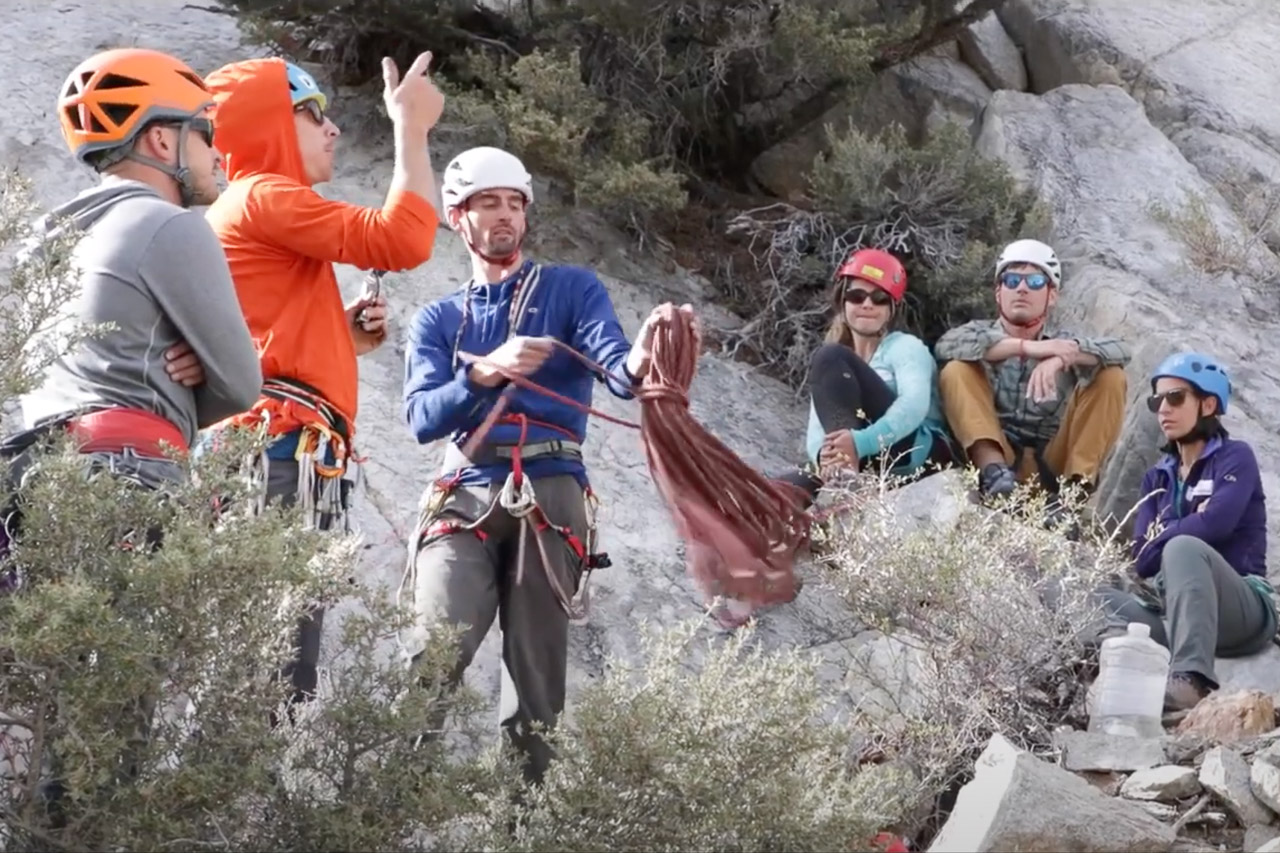 The Bishop Craggin' Classic is an American Alpine Club rock climbing event held annually in the Easter Sierra town of Bishop, California. It is part of the AAC's Craggin Classic Series, which brings climbers together at world-class climbing destinations in the United States.
The events gather the climbing community to celebrate, learn, and develop new skills and give back to the crag. The event was started a decade ago by local climbers looking to clean up the Buttermilks, a popular bouldering area, and afterward drink some beers with friends.
The event has grown to feature films, climbing clinics, slideshows, music, games, gear, and good times–all in a massive celebration right in the heart of downtown Bishop. Attendees can also participate in stewardship projects, which take place both in the Volcanic Tablelands as well as the Buttermilks.
Registration info for the 2023:
GENERAL WEEKEND PASS: $40

Includes: AAC swag; free beers for 21+; access to the event from Friday-Sunday.

2-DAY CLINICS: $130

Clinics run from 12pm-4pm on Friday and 8am-4pm on Saturday
Clinic details and list located below the event schedule

1-DAY CLINICS: $80 

Clinics run from 8am-4pm on Saturday, November 12
Clinic details and list located below the event schedule
Event Details
Start Date: November 10, 2023
End Date: November 11, 2023
Event Type: Festival
Venue: Bishop, California