Dirty Duro Mountain Bike Race 2020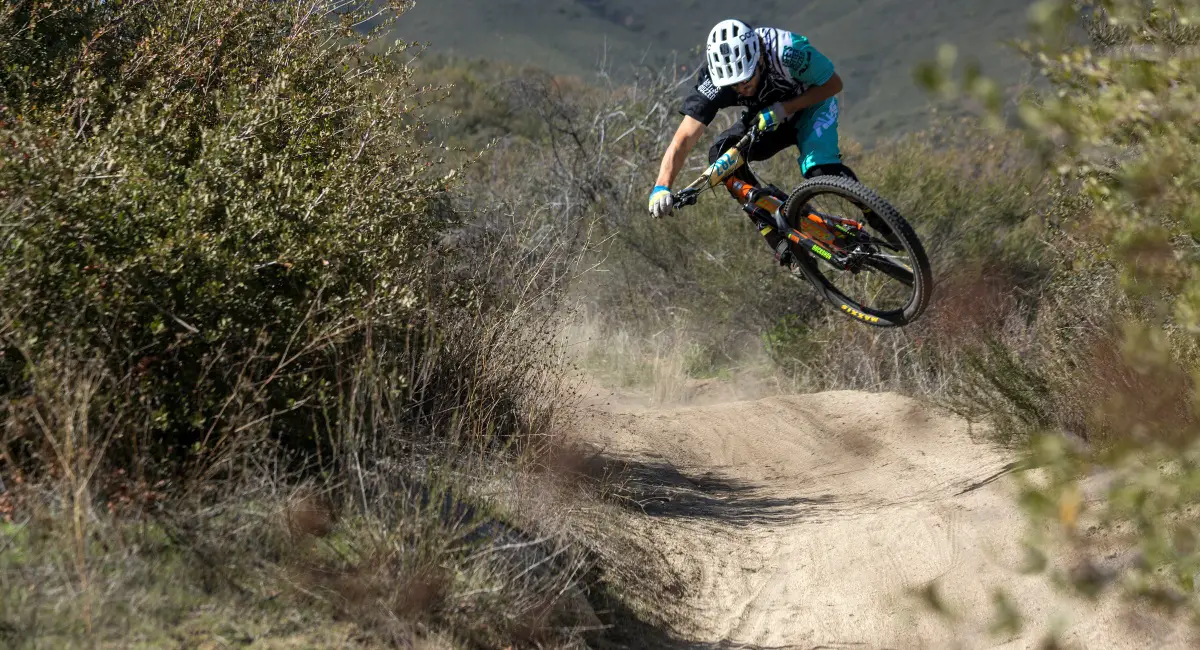 During these uncertain times we have decided to have a little fun while staying within the social distancing guidelines. The "Dirty Duro", as we've coined it, will consist of 5 Strava segments along a predetermined route. Each individual segment will vary in terrain and elevation. SO, rally your friends and get ready for a physically-distanced enduro-timed rip through San Diego singletrack, tricky climbs, and secret passageways to get you out of the house and zooming on your bike again.
Race day is any day you make it between AUGUST 20 through AUGUST 31, 2020 and will be timed like an enduro event. However, YOU MUST RIDE THE ENTIRE ROUTE for your segment times to count. Enduro timed means that ONLY THE OFFICIAL DIRTY DURO STRAVA SEGMENTS COUNT TOWARDS YOUR RACE TIME. Hammer each segment, recover between, and get ready to attack the next one.
Scout the route and decide which bike will be fastest. Gravel, XC, or shred-sled whip choice is up to you. The brave and the foolish will opt for gravel, betting on an advantage on the uphills. The baggie contingent may pay a weight penalty, but fat tires and suspension will shred the tech. 
CLASSES:
We are keeping this as simple as possible, so there are only 3 classes.
MEN (All ages)
WOMEN (All ages)
E-BIKE (Open Class and All ages)

This is limited to Class 1 E-Bikes. Class 1 is a low-speed pedal-assist electric bike. The motor requires pedaling to power the bike and it ceases to provide assistance when the speed reaches 20 mph.
AWARDS and PRIZING:
Dirty Duro Champion – awarded to the racer with the fastest cumulative Race Time over all 5 segments
Segment Winners – segment KOMs/QOMs/eKOMs will be awarded to the fastest Dirty Duro racer on each segment by Aug 31
Event Details
Start Date: August 20, 2021
End Date: August 20, 2021
Event Type: Race
Venue: Lake Hodges, Escondido