E-Dirty Cross MTB Race 2023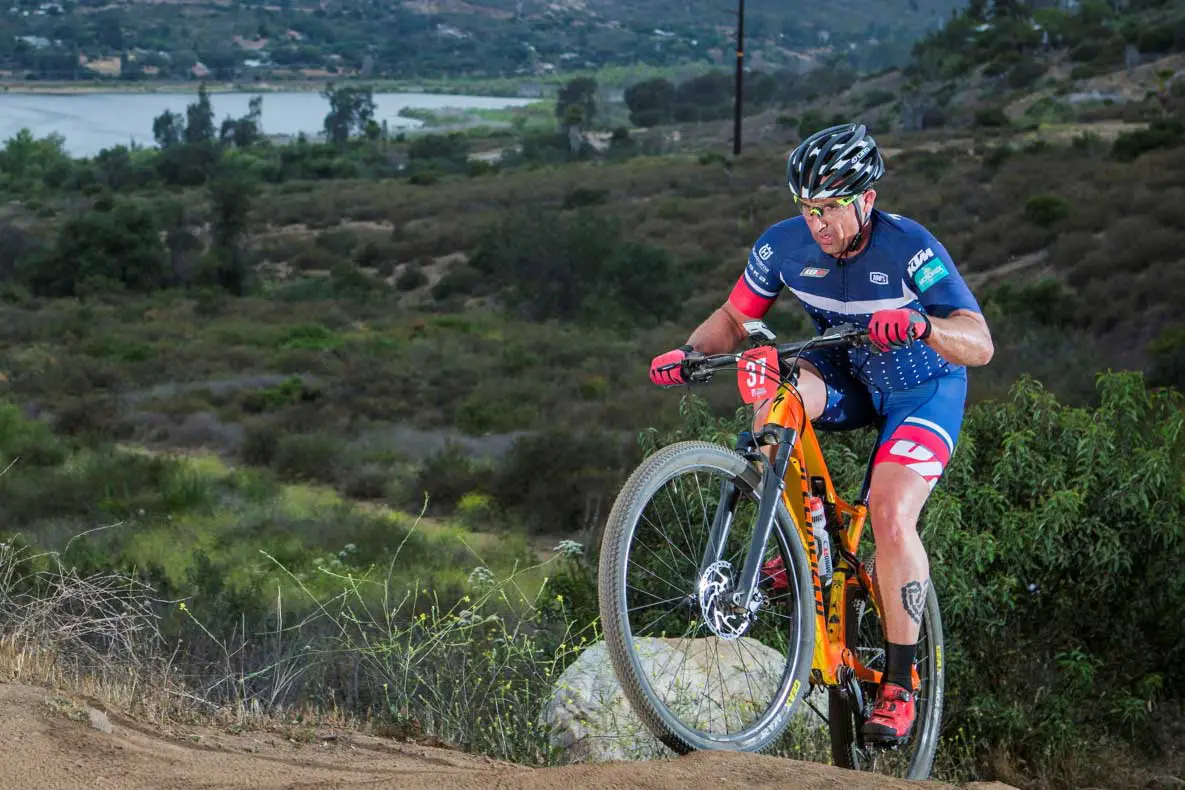 E-Dirty Cross is an annual Southern California electric mountain bike race organized by Quick-n-Dirty Mountain Bike Racing.
The event has been running for four years and features a variety of terrain, including singletrack, fire roads, jumps, and rock features. The race is open to riders of all levels and ages, with categories for expert, sport, beginner, school boys and girls aged between 12-15, and men and women aged 16 and over.
The race is limited to Class 1 E-Bikes, which are low-speed pedal-assist electric bikes that require pedaling to power the bike and will stop providing assistance when the speed reaches 20 mph.
The event is scheduled for Sunday, December 3, 2023, with registration and check-in starting at 7:30 am. The race starts at 9:00 am and will be followed by an awards ceremony once the race concludes. Online registration will close at 11:59 pm two days before the event, but onsite registration will be available.
Camping is available on site for a fee of $20.00, and the venue is open for camping from Friday at 3:00 pm or anytime on Saturday. However, pre-riding of the course is not permitted unless organized and scheduled by Quick N' Dirty.
Race Classes:
Expert Men 16+
Expert Women 16+
Sport Men 16+
Sport Women 16+
Beginner Men 16+
Beginner Women 16+
School Boy 12-15
School Girl 12-15
Event Details
Start Date: December 3, 2023
End Date: December 3, 2023
Event Type: Race/Ride
Venue: Barona Oaks BMX Track, Lakeside, California