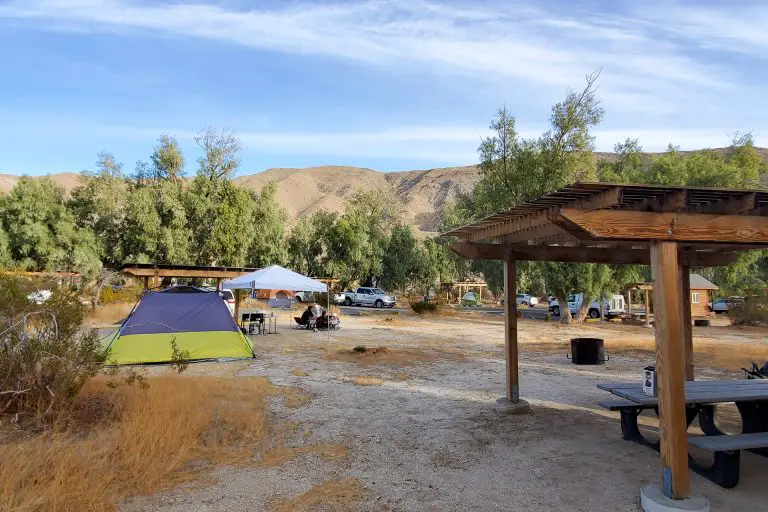 These tips will help you beat the competition to make California campground reservations.
Organizations that offer wilderness first aid training near San Diego, Los Angeles, and other parts of Southern California.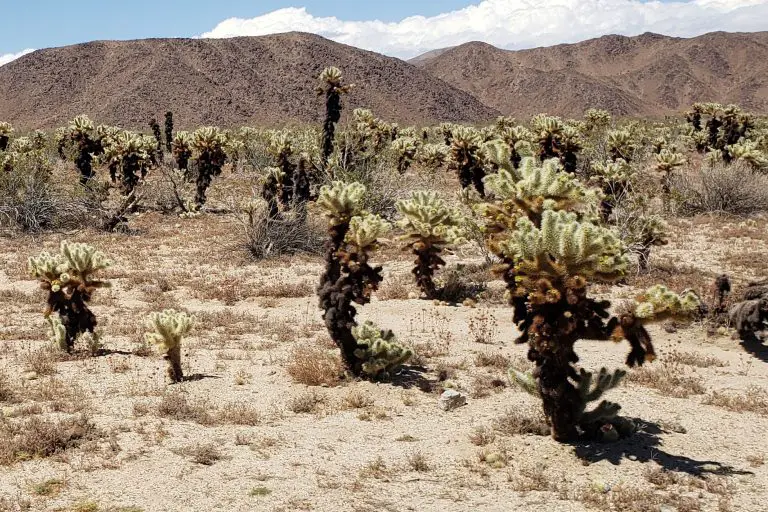 Southern California ecosystems range from semiarid to bone dry, and the region's self-protecting plants range from standoffish to downright nasty. Here are a few dangerous and poisonous SoCal plants to steer clear of.
End of content
End of content