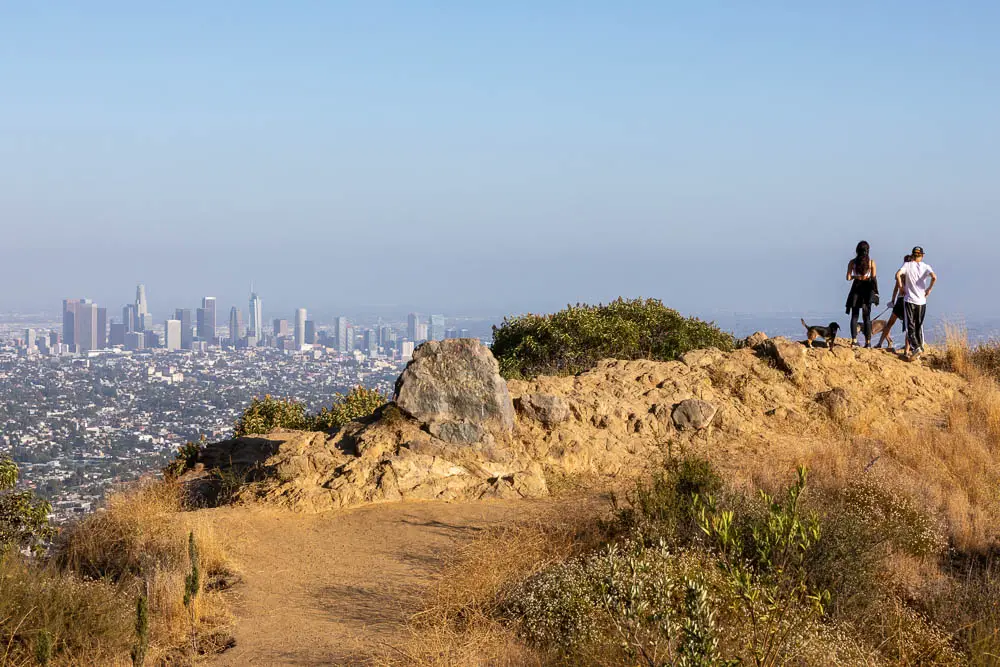 Many people think of Los Angeles as an urban jungle far removed from the natural landscapes most hikers seek out. Fortunately, for Angelenos and outdoorsy visitors to the city the Los Angeles hiking scene offers many options for escaping the urban sprawl.
This guide to hiking trails in and around Los Angeles is an ever-growing list of hikes that will bring you to coastal bluffs and beaches as well as on alpine adventures. It's not exhaustive, as there are many, many trails in the region. But these are hikes that our writers think are worth considering, whether because of their ease of access or the experience they offer.
If you are looking to get a bit further afield, be sure to check out our guide to national parks near Los Angeles, which features parks that are within a day's drive of the city.
Also, if you like hiking at sunset, you'll love our guide to 11 terrific sunset trails in Los Angeles.
Other Los Angeles Outdoors Guides