Baileys Palomar Resort – Rustic Cabins, Yurts, and Glamping in San Diego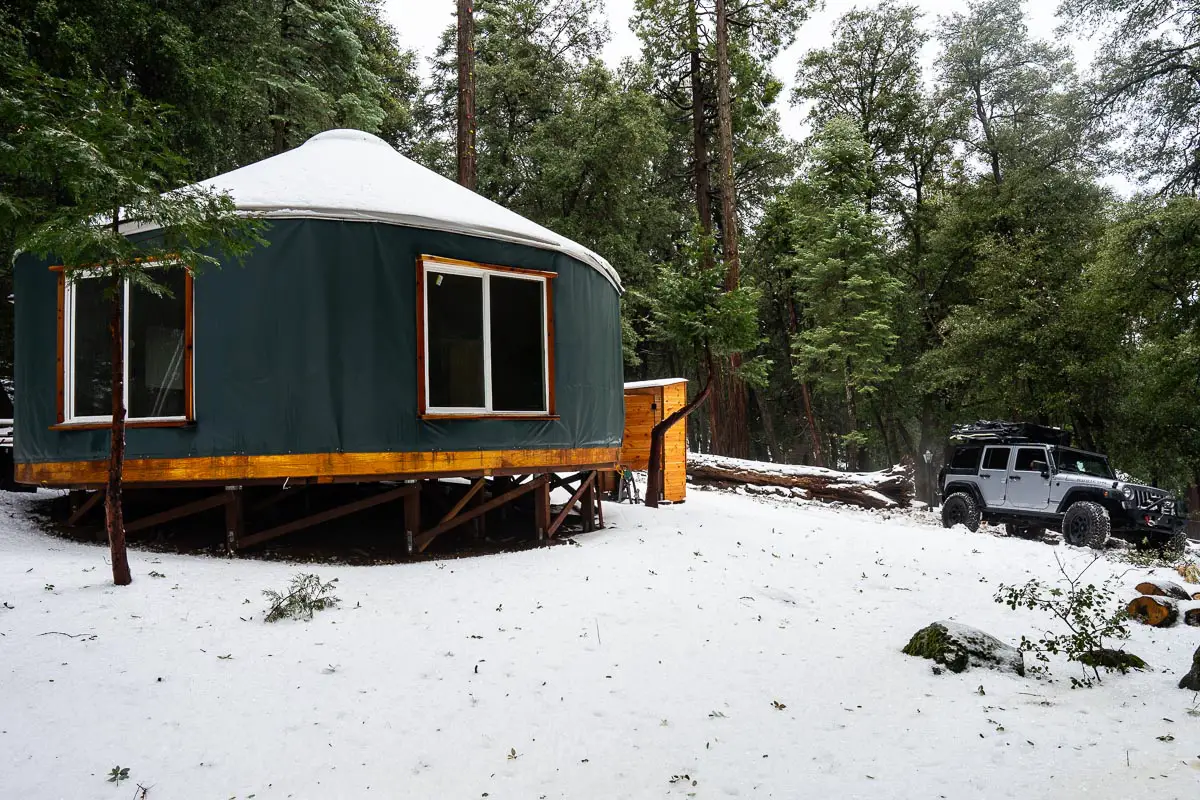 Bailey's Palomar Resort is a rustic outpost of Palomar Mountain lodging that offers a range of cabins, tent cabins, yurts, and quonset huts.
The resort is part of a property originally homesteaded by the Bailey family in 1888, and some of the historic cabins are more than 100 years old. This is a popular destination in winter when storms bring snow to San Diego's mountains, as well as a great place to escape the lowland heat during the warmer months.
The historic cabins are rustic — think thin walls, crooked floors, patched together in places. They aren't for everyone, but if you're looking for that true old cabin feeling they will hit the mark.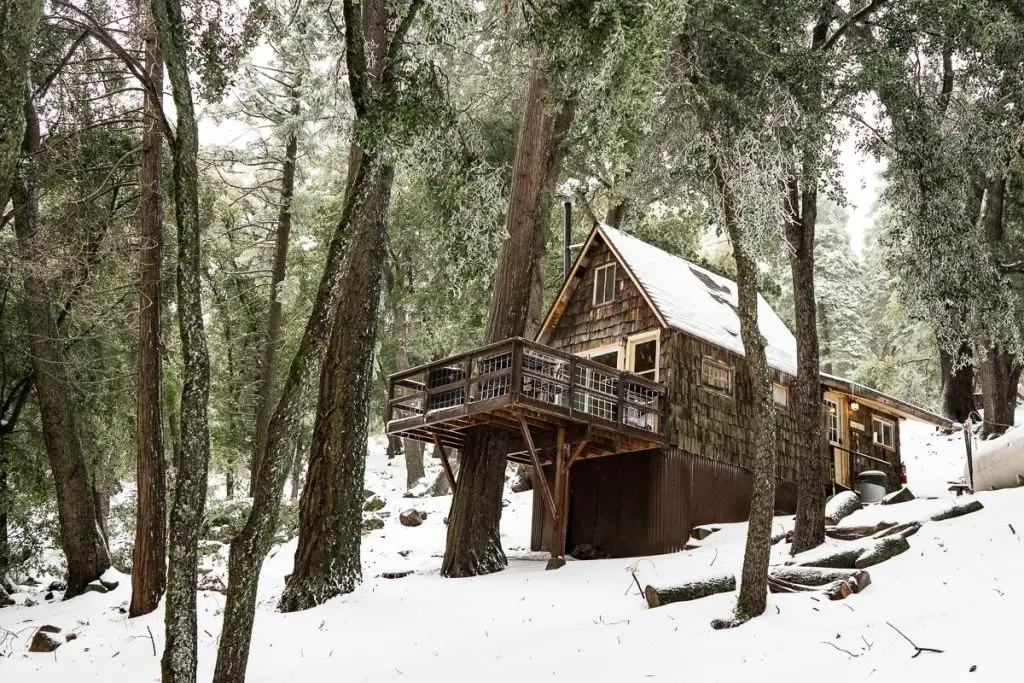 The newer yurts, quonset huts, tent cabins, and tiny house cabins are more recently constructed, and Baileys has been expanding its yurt and glamping options in recent years.
Bailey's is a nice compromise between rustic and convenient. The cabins and other shelters come with firewood (when there is a stove), linens, kitchens, and other amenities. In our experience, the staff is very responsive, even during snowstorms when our firewood supplies ran low.
If you are looking for a full-on camping experience, you can always check out one of several state and national forest campgrounds on Palomar Mountain.
Getting to Baileys Palomar
Palomar Mountain is located in northern San Diego County, with portions in Riverside County. It is about an hour and a half drive from San Diego or Irvine.
From the west, take Interstate 15 exit 46 at Pala Mesa and head east on Highway 76 for 21 miles. Turn left onto S Grade Road/Palomar Mountain Road, and climb the curvy mountain road for about 7 miles until it intersects with S6.
Take a left on S6, then another left at Palomar General Store onto State Park Road. After 1.6 miles, take a right onto Bailey's Meadow Road. You'll come to Bailey's in about half a mile.
When it snows on the mountain, it can be a bit of a challenge to get up there. For tips on getting to Bailey's during or right after a winter storm, check out our San Diego snow day guide.
Baileys Palomar Lodging Options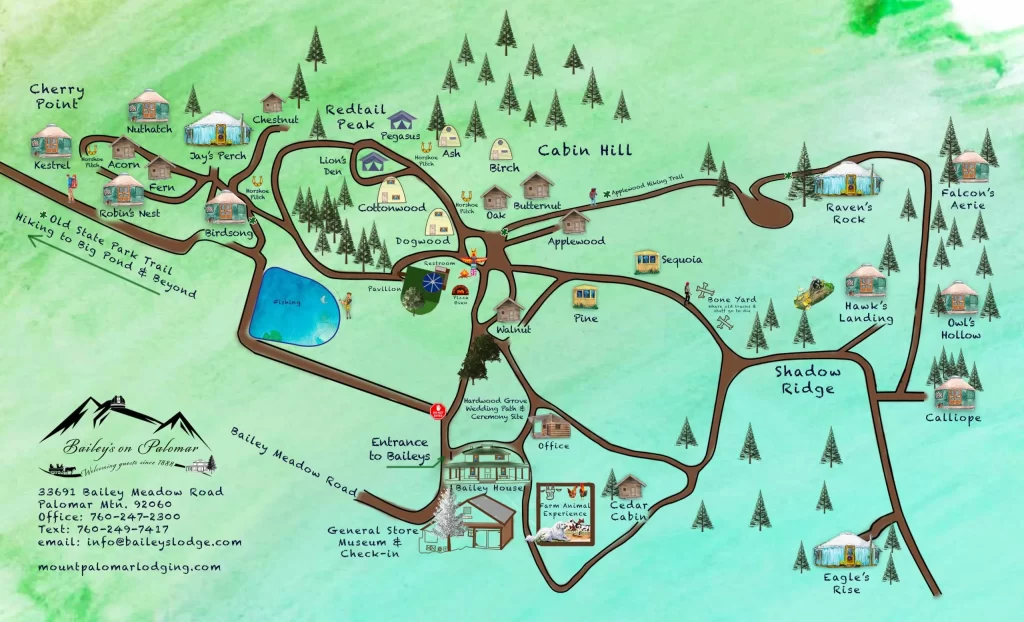 Bailey's offers a range of accommodations, from basic tent sites to cabins built in the 1920s — and since renovated to some extent. Here's a list of the options:
Cabins
After homesteading on Palomar Mountain, the Bailey family built cabins back in the early 1920s. Some of these cabins stand today, and with the addition of some modern conveniences (wifi and microwaves, for instanced) are rustic and cozy.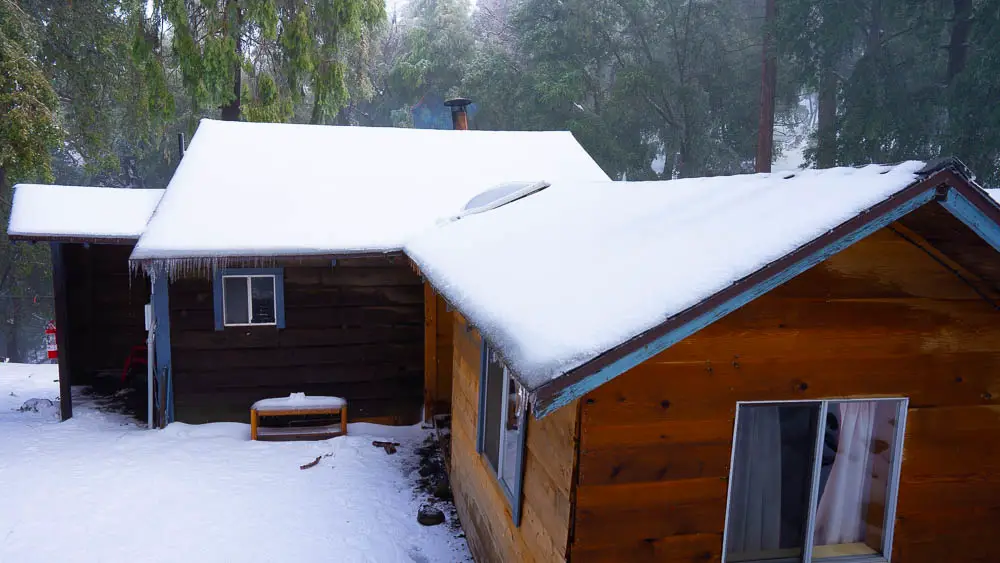 In recent years, Bailey's has added some new cabins, including tiny home and quonset hut style cabins. The quonset hut style cabins have high cathedral ceilings and loft bedrooms.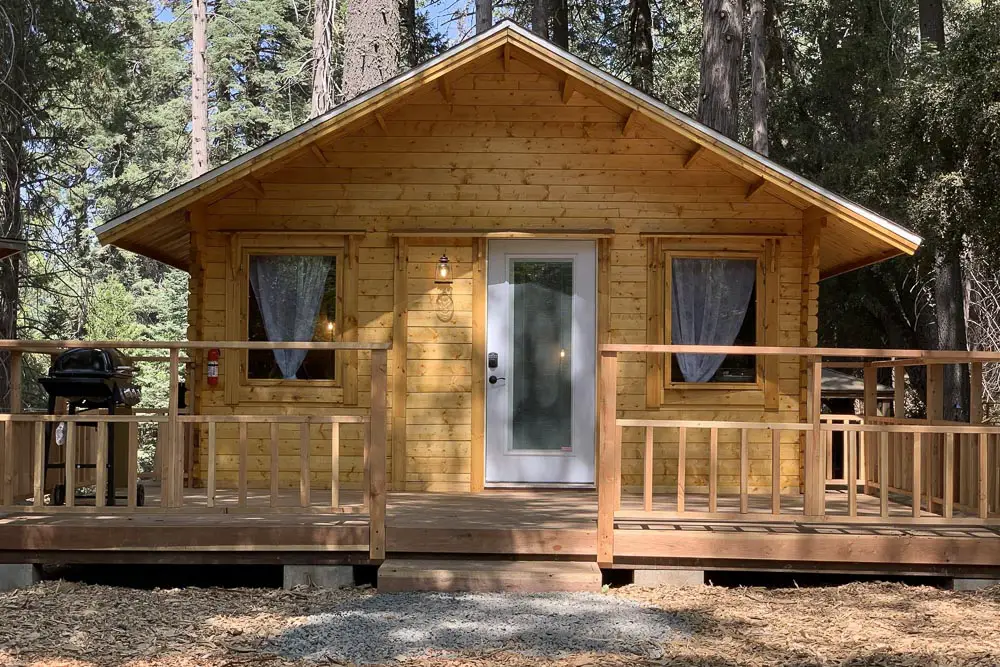 Yurts and Safari Tents
In addition to cabins, Bailey's has been steadily adding to its offering of yurts and safari-style tents. These "glamping" options are more civilized than regular tent camping, but still give you the feeling of being in a tent in the wilderness.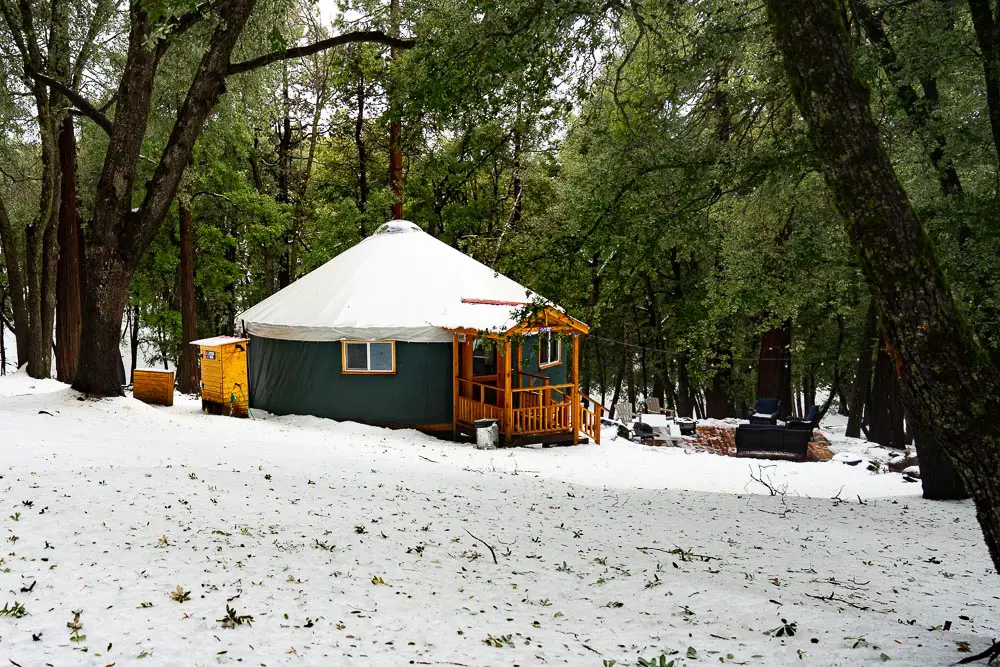 Other San Diego Cabins
To find cabins in other parts of the county, check out our guide to wilderness cabins in San Diego.