San Diego climber, Michael Spitz, killed while free soloing in Joshua Tree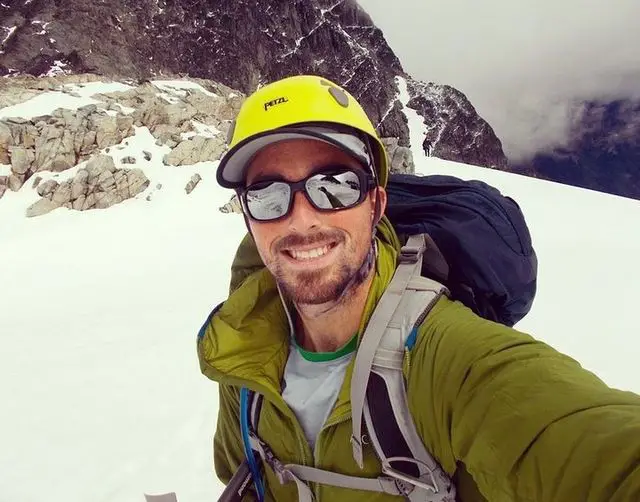 Michael Spitz, 35, a teacher at San Diego's Santa Fe Christian Schools, died this past weekend after falling while free-soloing in Joshua Tree, according to news reports.
A coroner's report found that Spitz was injured in the evening on Sunday, January 16. His body was found by hikers at the base of the Sentinel Wall near the Hidden Valley Nature trail. The National Park Service responded to reports of the body around 9:50 am Monday, January 17.
Spitz was an avid traveler and outdoor enthusiast, a surfer, rock climber, skydiver, and backpacker, according to a Facebook post by Santa Fe Christian Schools.
"The entire Santa Fe Christian community is deeply grieved to have learned of the sudden loss of our beloved Upper School Spanish teacher Michael Spitz in a rock-climbing accident," the statement said.
Spitz was an Upper School Spanish teacher at the school, located in Solana Beach.
A friend told the Desert Sun that Spitz fell while climbing the Illusion Dweller, a Sentinel Wall route that he was familiar with.