Ridgecrest Desert Classic MTB Race 2023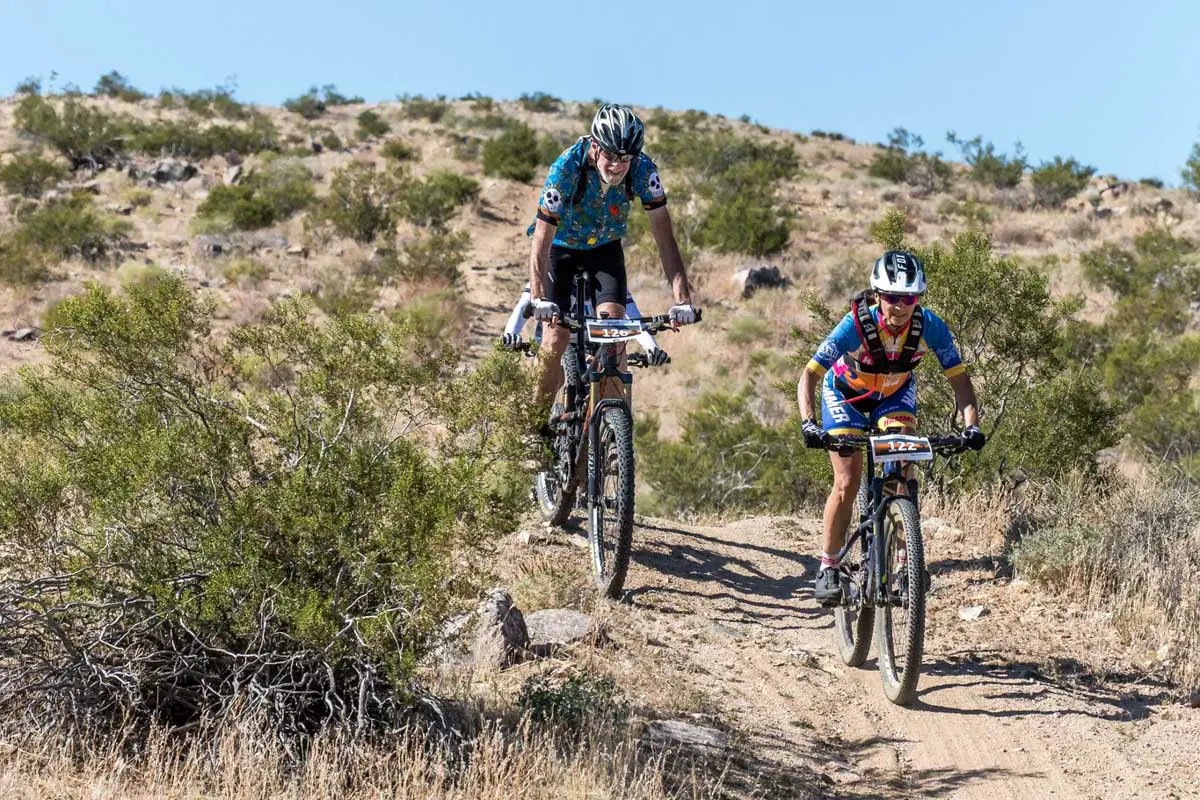 The Ridgecrest Desert Classic is a mountain bike race that takes place in the high-desert of Southern California. The race is known for its challenging terrain and inclusive atmosphere, continues to utilize the strategic staging from the local college. Catering to a spectrum of cycling enthusiasts, the race offers four distinct courses: beginner, sport, and expert routes are designed for those with a competitive streak, while the Classic Loop is tailored for supporters of the event who prefer a less competitive and safer ride.
The Classic Loop is by no means a simple feat. Even as the less technical alternative, it demands a respectable level of skill and fitness. The six-mile stretch to the first checkpoint, followed by the descent down Blacks, ensures that even the less arduous path is not to be underestimated. Participants cannot expect to tackle this course without proper preparation; a hasty introduction to mountain biking in the days preceding the event will not suffice. The Ridgecrest Desert Classic stands as a testament to both the sport and the community, bringing together riders who share a passion for mountain biking and the stark beauty of the desert landscape.
Event Details
Start Date: October 28, 2024
End Date: October 28, 2024
Event Type: Festival/Ride
Venue: Death Valley, California