Outdoor Adventure Movies to Stream While Your Stuck Inside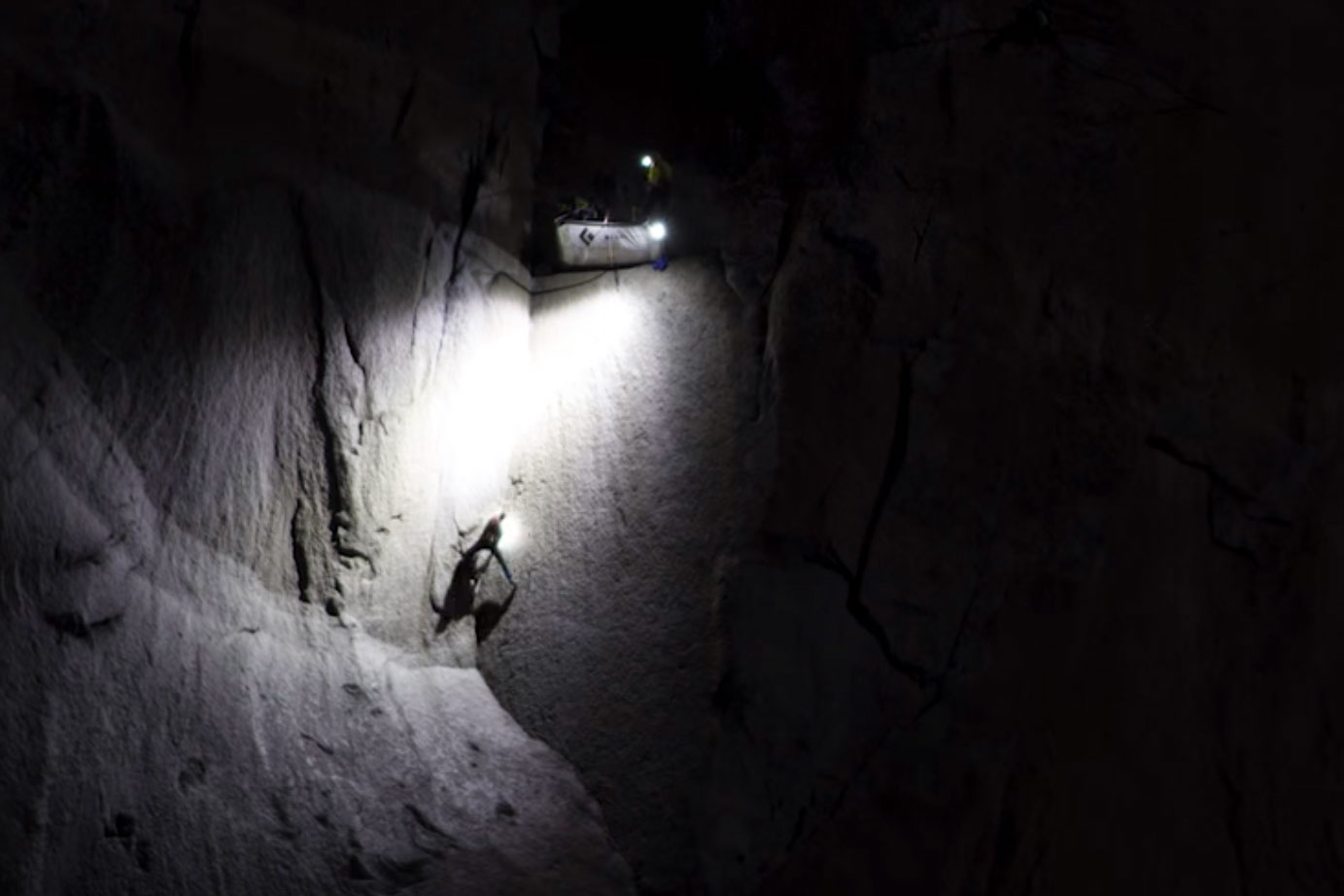 We won't pretend that watching movies about adventure is the same as going on real adventures. But, with Californians under an edict to stay home, adventure flicks can help fight the cabin fever.
Here's list of documentaries to keep your mind in the outdoors even if your body can't be. (Pro tip: they pair well with beer and wine…)
The Dawn Wall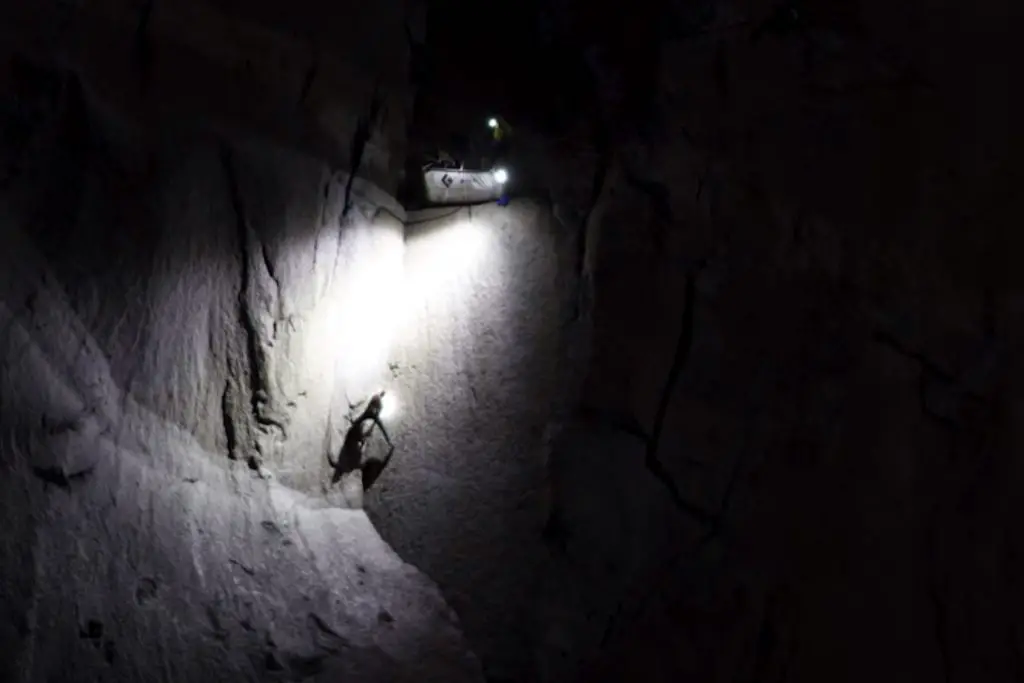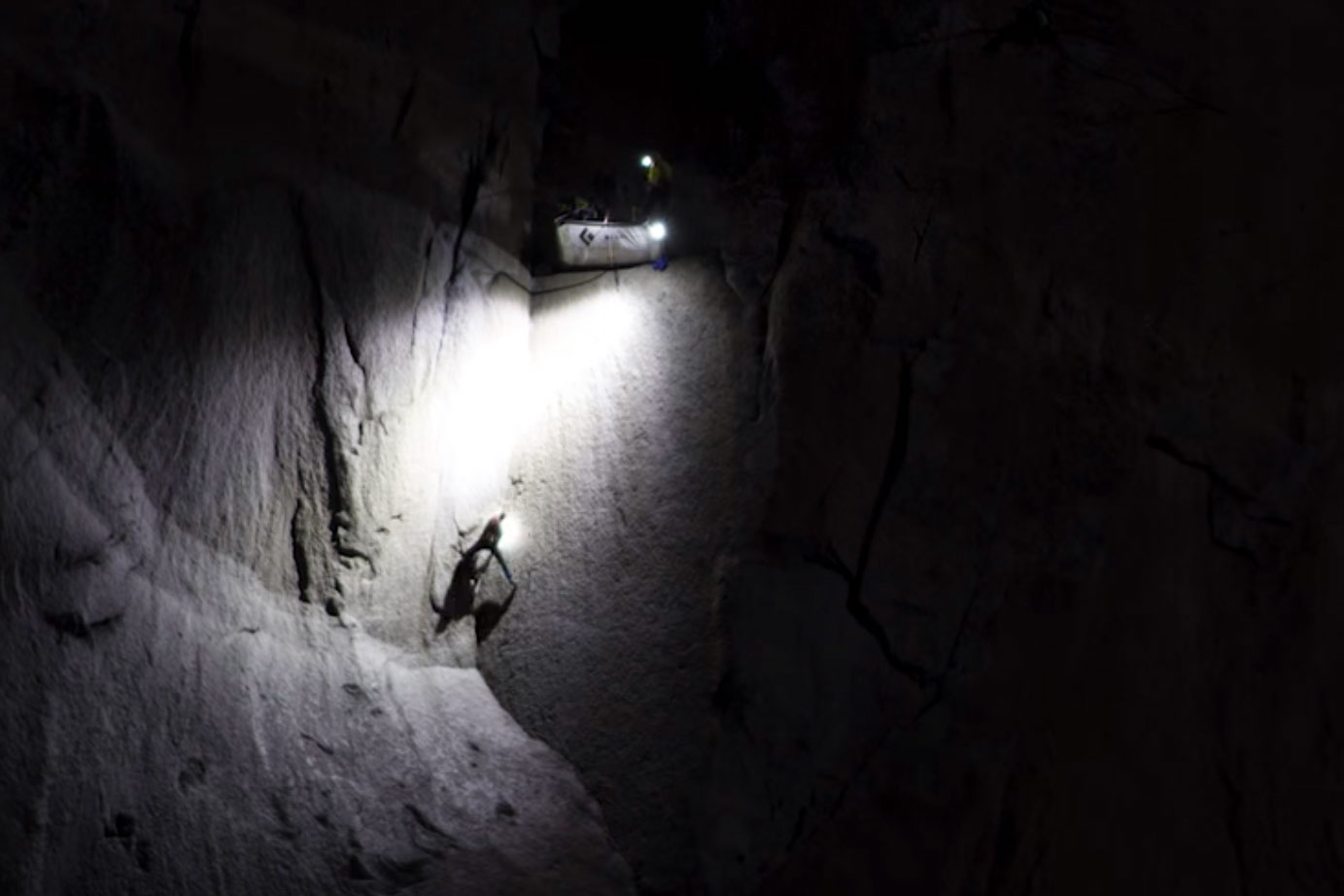 In January, 2015, American rock climbers Tommy Caldwell and Kevin Jorgeson captivated the world with their effort to climb The Dawn Wall, a seemingly impossible 3,000 foot rock face in Yosemite National Park, California. This documentary captures the climb as well as the climbers' backstories.
Netflix link (free with subscription)
Amazon Prime link ($)
Free Solo
Alex Honnold prepares to achieve his lifelong dream: scaling the 3, 200-foot El Capitan in Yosemite National Park without a rope. Prepare to freak out a little at some of the footage. Not advisable for anyone with a deep fear of heights.
Amazon Prime link ($) YouTube link ($)
The Moment
The Moment is a feature-length documentary about the origin of freeride mountain biking. This film is the origin story of a small movement of mountain bikers and filmmakers in the backwoods of British Columbia, Canada, that quietly changed the course of a mountain biking. and carving their paths in history.
Amazon Prime link ($)
Vimeo link ($)
Return to Earth
Time is either spent wisely. Or it is just spent. Second after second; moment after moment… they're all there for the taking. Return to Earth is a cinematic journey by Ant Hill Flims into the simple act of living completely in those moments by riding bikes.
Fish People
This Patagonia produced documentary tells the stories of a unique cast of characters who have dedicated their lives to the sea and the transformative effects of time spent in the ocean. It features spectacular footage and poignant stories of people diving, swimming and surfing.
Netflix link (free with subscription)
Amazon Prime link ($)
Ken Burns: The National Parks – America's Best Idea
The National Parks – America's Best Idea is a six-part, 12-hour documentary series by Ken Burns and his longtime colleague Dayton Duncan on the history of America's national parks. This is a story of people rich and poor, famous and unknown, soldiers and scientists, natives and newcomers, idealists, artists and entrepreneurs who were willing to devote themselves to saving some precious portion of the land they loved and in doing so, reminded their fellow citizens of the full meaning of democracy.
Amazon Prime link (free with Amazone Prime subscription)
National Parks Adventure
Narrated by Robert Redford, this documentary tours the awe-inspiring landscapes, historic sites and untamed wilderness of America.
Netflix link (free with subscription)
Expedition Happiness
Two free spirits, one dog. Traveling the vast spaces of an enormous continent in search of something more. A filmmaker and musician attempt an epic road trip with their dog, travelling across North America in a refurbished school bus.
Netflix link (free with subscription)
Amazon Prime link ($)
Mountain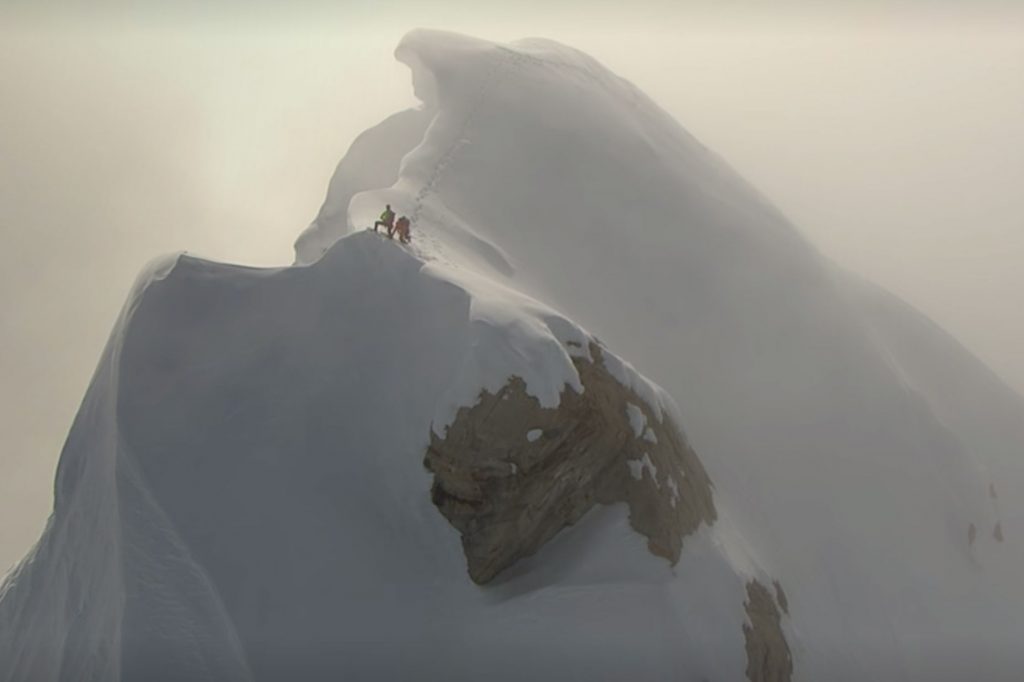 Directed by Jennifer Peedom and mostly filmed by Renan Ozturk this 2017 documentary explores man's relationship with mountains, featuring stunning shots of climbing, snowboarding, skiing and alpine life around the world. It's narrated by the actor Williem Defoe.
Netflix link (free with subscription)
Amazon Prime link ($)
Live Streaming Africa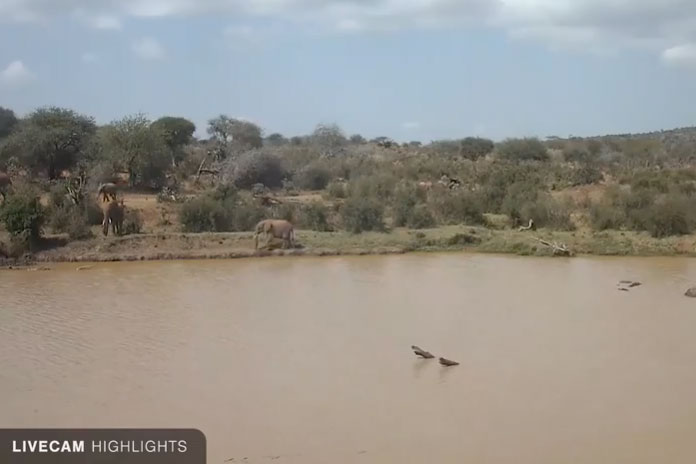 Not a movie exactly, but Explore.org offers a number of live streams on YouTube of the African Wilderness that are fun to check out. You can watch the live ction (or calm) at various watering holes, rivers and lakes around Africa. Visit their YouTube channel and pick on of the live stream cameras to view.
YouTube (free)