San Gabriel Mountains Hiking Guide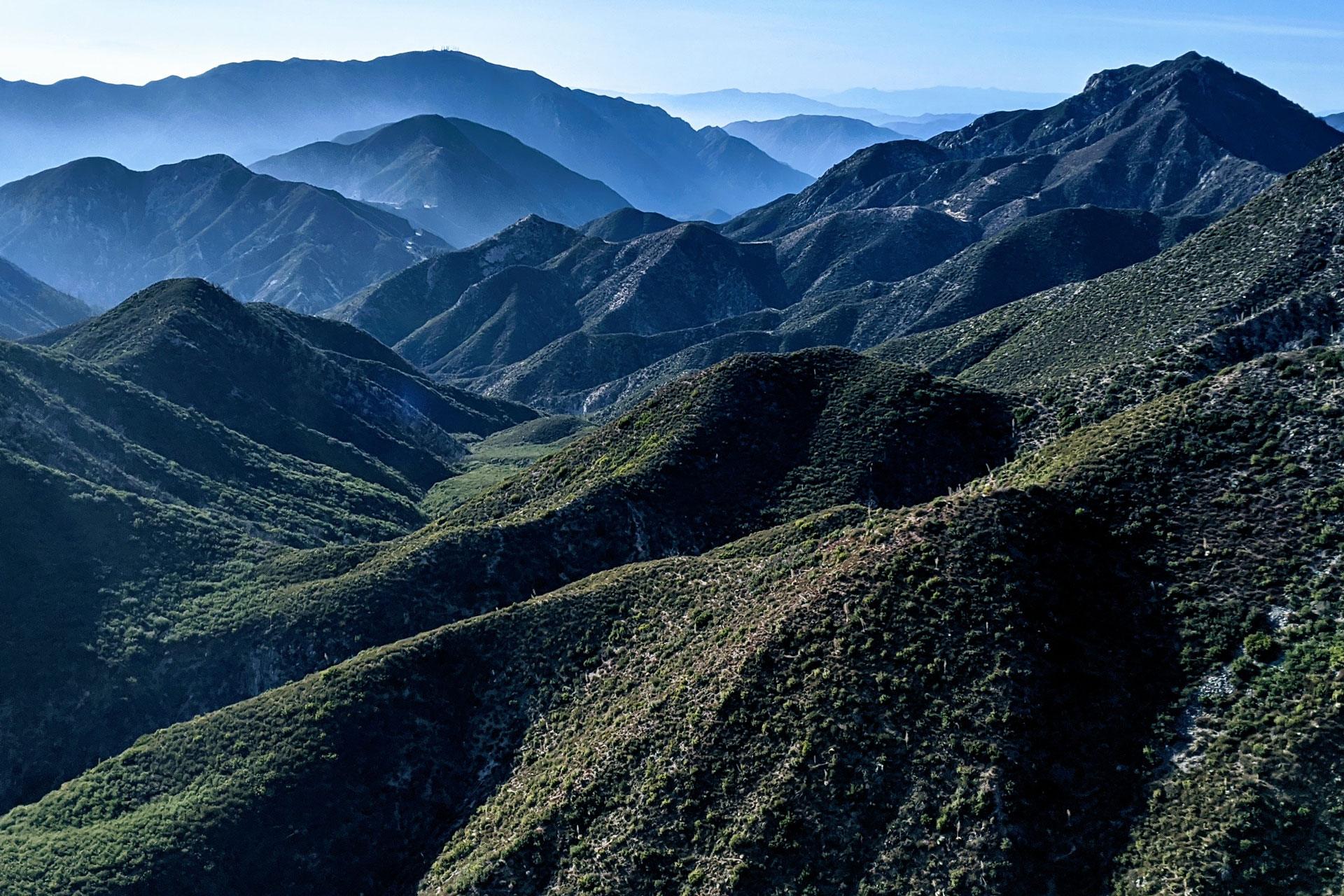 The San Gabriel Mountains are an outdoor playground that offers many hiking trails within easy striking distance of Los Angeles and the Inland Empire. In 2014, a large portion of the mountains was set aside a San Gabriel Mountains National Monument.
The area contains some of the greatest biodiversity in the country, including four wilderness areas – Magic Mountain, Pleasant View Ridge, San Gabriel, and Sheep Mountain – and unique geological features such as the San Andreas Fault.
The area hosts a variety of year-round recreational activities, including hiking, cross-country skiing, hunting, nature viewing, picnicking, water activities and horseback riding and camping.
The monument, designated in 2014, is 346,177 acres in size and is managed by the National Forest Service. The monument includes 342,177 acres of the Angeles National Forest and 4,002 acres of San Bernardino National Forest. 
San Gabriel Hiking Trails
San Gabriel Mountains Campgrounds